Mobile Strike Guide: Construction Building their Prerequisite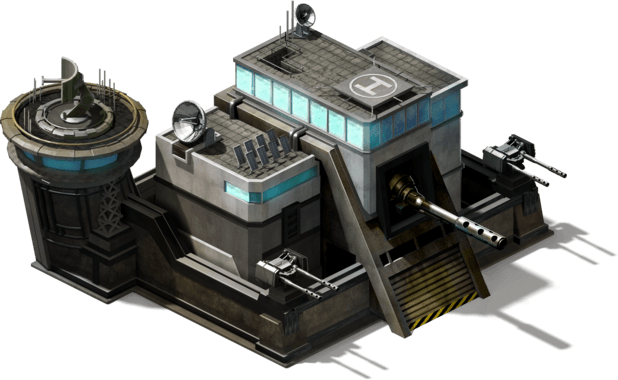 The Mobile Strike game requires strategic planning and decision making. Every aspect of the game must have their corresponding plans and implementations, starting with the troops up to the buildings. With regards of the buildings, each of them requires another type of building in order to upgrade. As an example, prison requires Hall of Hero and Hall of Hero requires Bank.
Buildings and their Prerequisite building
Below is the list composed of the buildings and their prerequisite building.
Headquarters – Require Hospital, Research Facility, Trading Post, Hall of Heroes, Warehouse, Training Ground, Radar Station, and Wall.
Wall – Armory
Radar Station – Training Ground
Training Ground – Quarry
Hospital – Training Ground
Armory – Iron Mine
War Room – Embassy
Embassy – Quarry
Prison – Hall of Heroes
Bank – Oil Well, Farm
Death Row – Prison
Hall of Hero – Bank
Buildings that Require Head Quarters Only.
Warehouse – Headquarters
Research Facility – Headquarters
Trading Post – Headquarters
Iron Mine – Headquarters
Oil Well – Headquarters
Farm – Headquarters
Quarry – Headquarters
For more great Mobile Strike Tips and help like you received here, you should go to the source of this article. Read the Mobile Strike Guide by Mobile Strike Guru, he is an expert on the game.
Share this post